Organizing Committee Member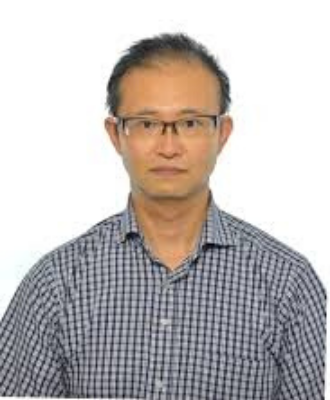 Takashiro Akitsu
Professor
Tokyo University of Science,
Japan
Biography
Takashiro AKITSU has completed his Ph.D. at the age of 28 from Osaka University and postdoctoral studies from Institute for Protein Research, Osaka University. He worked at Keio University, Stanford University, and Tokyo University of Science and now he is full professor of chemistry, Tokyo University of Science. Chiral Schiff base metal complexes and their hybrid systems with functional materials were the main themes of his group. He has published more than 200 papers in reputed journals and has been serving as an editorial board member of repute.
Research Area
Coordination Chemistry, (Bio)inorganic Chemistry, Crystallography, Spectroscopy, Electronic State.